2 Computers equipped with

NVIDIA GTX Titan X GPU, featuring 12 gigabytes RAM, 3072 CUDA cores,
NVIDIA GTX 1080 Ti GPU featuring 11 gigabytes RAM, 3584 CUDA cores

4  Jetson TX-2 featuring

256-core NVIDIA Pascal™ GPU architecture with 256 NVIDIA CUDA cores
Dual-Core NVIDIA Denver 2 64-Bit CPU
Quad-Core ARM® Cortex®-A57 MPCore
Memory      8GB 128-bit LPDDR4 Memory

3 NVIDIA Jetson nano featuring

128-core Maxwell GPU architecture
Quad-core ARM A57 @ 1.43 GHz
4 GB 64-bit LPDDR4 25.6 GB/s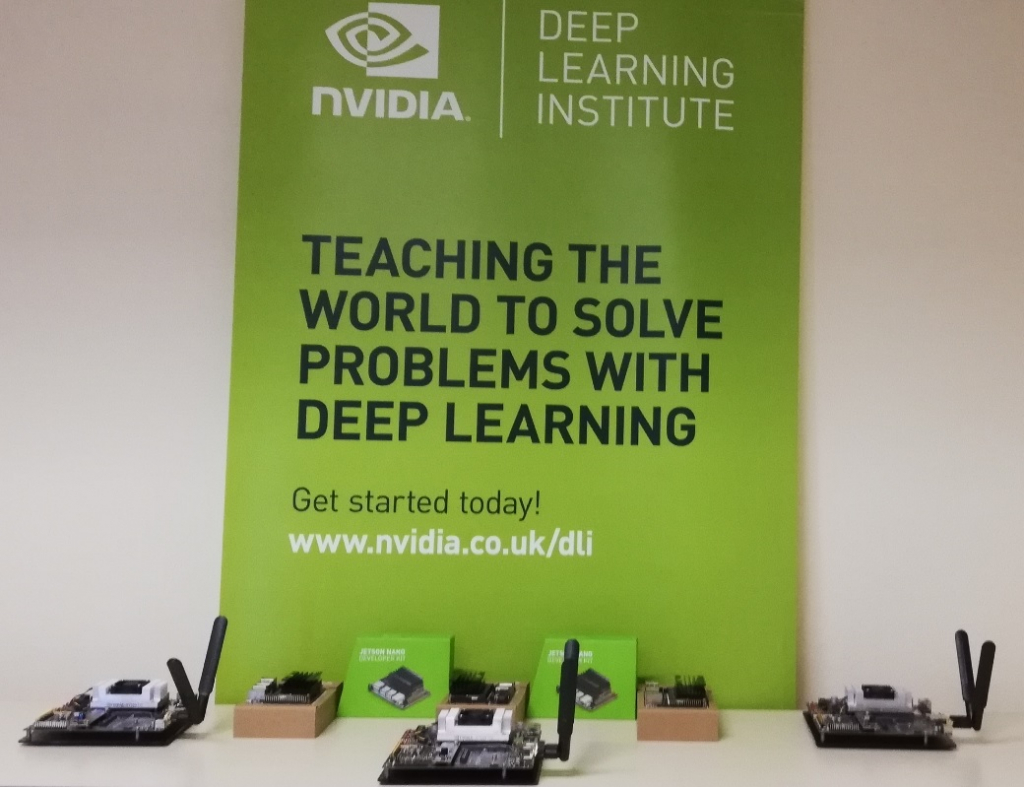 Cloud Computing
CONSERT has developed a cloud on-premises infrastructure, that supports several research projects and academic
platforms.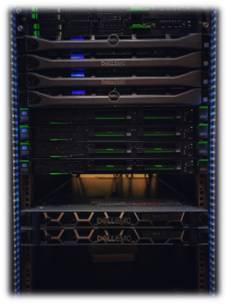 IaaS solution developed based on OpenStack cloud software.

Creation of Virtual Machines (VMs) to provide access to VCPUs, RAM and Storage over Virtual Networking and Public IPs.

Kubernetes platform used for the creation and testing of containerized services.

Off-premises cloud resources over the OKEANOS infrastructure to support several projects for research and academic activities, involving a number of junior researchers and students.
Current cloud infrastructure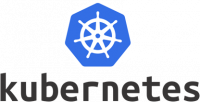 2 OpenStack clouds: (i) production infrastructure, for deploying and offering services supporting research projects, and (ii) sandbox infrastructure, development of solutions.

14 servers serving the roles of controllers, compute nodes and networks routers, featuring the use of PFsense Free BSD software.

8 microservers support the Kubernetes platform, part of an HP Bladesystem.
Use of Resources
Openstack cloud resource utilization
OKEANOS cloud resource utilization
Cloud Community
Our cloud computing team exchanges ideas with other cloud enthusiasts:
Meetings to discuss cloud related issues in meetups organized by the OpenStack Athens User Group.

Organization of UniWA campus events for students and researchers

Collaboration with companies from the industrial sector (i.e. in Stackmasters)

Research other OpenStack deployment projects i.e. OpenStack Kolla and Triple-O OpenStack
Data room sensors
A fully equipped system of surveillance meets the needs of CoNSeRT's data center that consists of sensors and control devices:
Motion sensor: to enhance the security of the data room using ZigBee protocol.
Sensor measuring Carbon dioxide levels: Detection of the suitability of Co2 levels using Zwave protocol.
Door sensor: Checking the status of the door and notifying in case of violation using Zwave protocol.
Flood sensor: Preventive measure in case of flooding and temperature measurement using Zwave protocol.
Energy consumption measuring devices: Measurement of power consumption of air condition units using Zwave protocol.
Remote controls: Control of air condition units, temperature data.
Additional temperature and moisture sensors.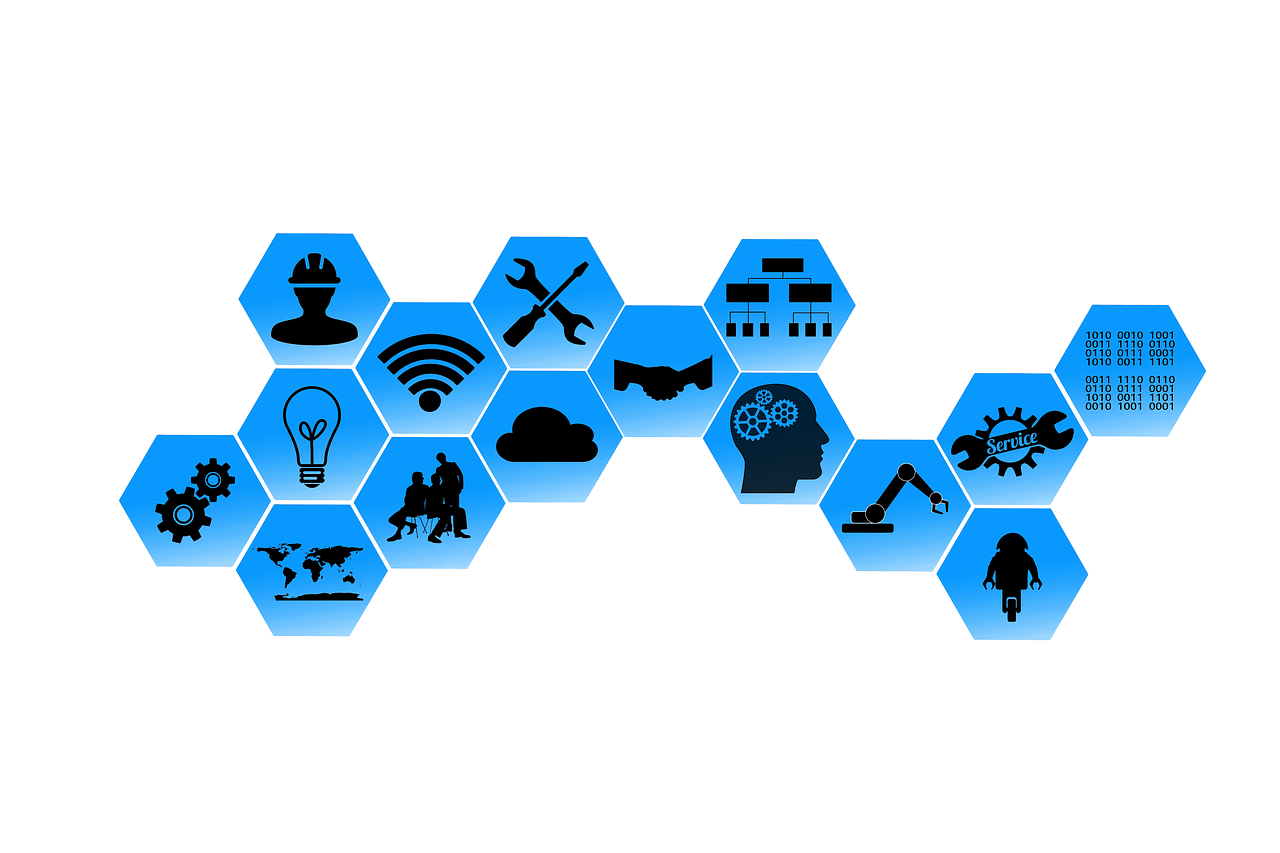 Zipatile Control System
Zipatile control system updates the sensors' data every 10 minutes and synchronizes with Zipato cloud. The data are retrieved from the zipato cloud and stored in a personal database (influxDB) in order to achieve graphical representation for analysis and decision making, using the grafana database representation tool.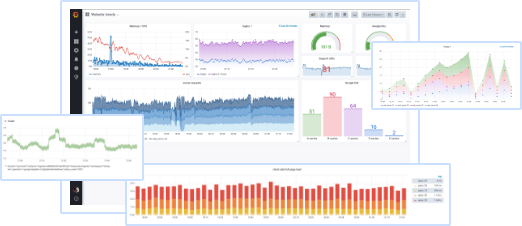 All of the above functions are monitored by Grafana. Grafana is an open source visualization and analytics software. It allows to query, visualize, alert on, and explore the metrics no matter where they are stored. It provides tools to turn the time-series database (TSDB) data into graphs and visualizations. Click on the list items to display the current conditions of the cloud infrastructure: