EUNOMIA: UsEr-oriented, secUre, trustful & deceNtralised sOcial MediA
Innovation Action: Trustful and Secure Data Ecosystem for Social Media and Media
Subtopic A: Content verification
Period: 11/2018 (est) ~ 2021
Total Cost: 3.049.763,75 €
Grant agreement: No. 825171, 2018-2021
Role in the Project: Project partner/ WP leader
Links: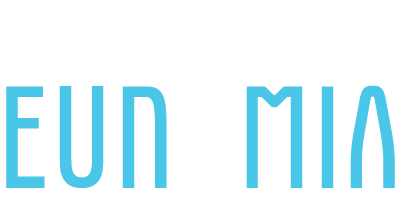 Description: EUNOMIA is a fully decentralised, intermediary-free and open-source solution for addressing three key challenges:
Which social media user is the original source of a piece of information?
How this information has spread and been modified in an information cascade?
How likely is the information to be trustworthy?
EUNOMIA employs the human-as-a-trust-sensor paradigm, which actively encourages democratic citizen participation by allowing voting on content trustworthiness and influencing the reputation of content generators and sharers. It combines information cascade verification with information trustworthiness scoring, benefitting from blockchain technology to ensure transparency of the scoring process and that information has not been modified in a cascade. EUNOMIA follows the design principles of open-source intermediary-free decentralised social media. It empowers social media users by providing them with tools to improve the quality of information sharing, which in turn can responsibilise them in their engagement with social media. Users will be more certain about the provenance and quality of the content they consume, while the media will be more credible sources of news dissemination, thus challenging the accumulation of power in social media intermediaries, such as Facebook and Twitter. EUNOMIA's versatility will be evaluated on three use-cases: Social journalism, traditional media and an existing decentralised social media community.
Partners
Researchers in charge of the project: