RESCUER

first RESponder-Centered support toolkit for operating in adverse and infrastrUcture-less EnviRonments
Funding Program: Horizon2020/Topic: SU-DRS02-2018-2019-2020 – Technologies for first responders
FASTER

Increase Europe's resilience to crises and disasters

Funding Program: H2020-DRS02: Technologies for first responders
EUNOMIA
User-oriented, secure, trustful & decentralised social media
Funding Program: H2020-ICT-28-2018: Future Hyper-connected Sociality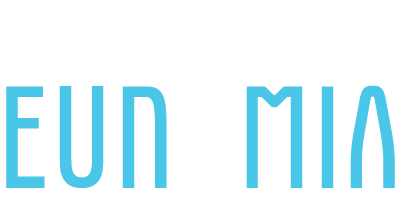 ASSET
A holistic and Scalable Solution for Research, Innovation and Education in Energy Transition
Funding Program: H2020-LC-SC3-CC-5-2018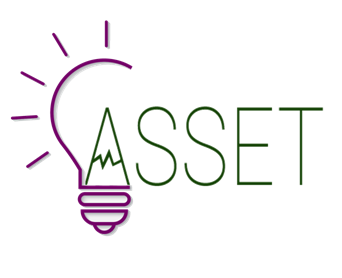 DESMOS
Smart Interconnected Infrastructures for Security and Protection
Funding Program: Single RTDI State Aid Action "RESEARCH – CREATE – INNOVATE", Operational Programme Competitiveness, Entrepreneurship and Innovation 2014-2020 (EPAnEK)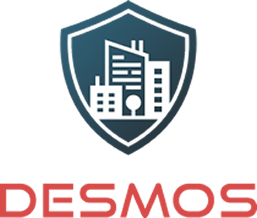 NEWTECH4RUM
Development of new technologies for the management of extensively farmed small and large ruminants
Funding Program: Operational Program Epirus 2014-2020

NaLPA-DeeRLe
Development and training of Natural Language Processing Agents through the use of Deep Reinforcement Learning
Funding Program: Own funding though CONSERT lab resources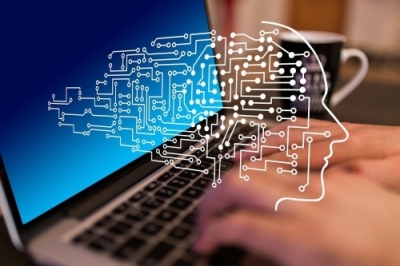 HumanLEE
HUMANoids Learn dEEp
Funding Program: Matching Funds program – GSRT

CONSEDRE
CONSert EDucation REpository – Design and implementation of a Repository and Recommender System for Education Open Resources (OER)
Funding Program: Matching Funds program – GSRT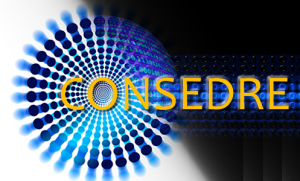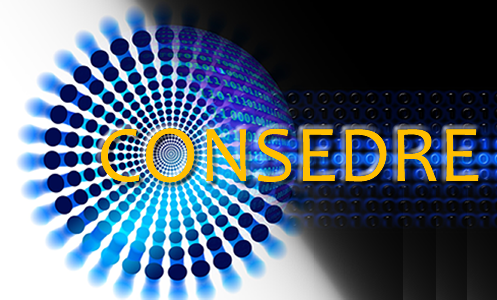 NLP-EmerSiD
Social media content analysis for emergency situations detection
Εθνική Χρηματοδότηση 2019_GA No: 825171 —EUNOMIA — H2020-ICT- 2018-2020/H2020-ICT-2018-2
Funding Program: Matching Funds program – GSRT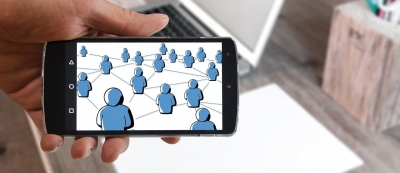 EMPEDU
On applying Deep Learning techniques to insufficient labeled sensor data for gesture recognition.
Funding Program: Human Resources Development, Education and Lifelong Learning 2014-2020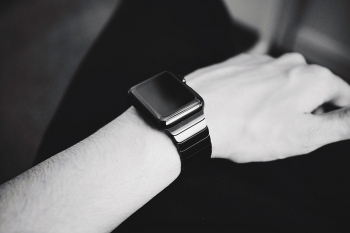 Artificial Intelligence Cloud Infrastructure (CloudAI)
Main infrastructure for the development of UNIWA AI Innovation Hub.
Funding Program: Development of Infrastructures and Structures in critical areas and R&D sectors in accordance with the Implementation of RIS3 of the Attica Region.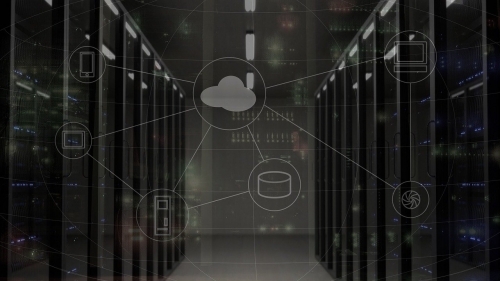 Support of electronic infrastructure and distance learning requirements due to COVID-19 at the University of West Attica
Funding Program: Human Resources Development, Education and Life Lifelong Learning