ECoBox
An autonomous device for broadcasting rescue instructions in cases of emergency, in cases of no network connectivity.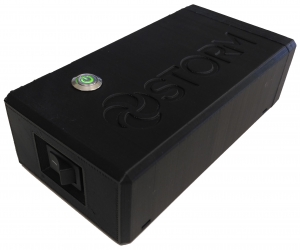 WAMPA
(Wearable for Activity Monitoring of Productive Animals)
W.A.M.P.A is a neck-mounted wireless livestock monitoring device. Uses accelerometer and GPS data, which are transmitted wirelessly from the collar via a base station to a Central Node on the farm. Analysis of the data, can aid in detecting heats, monitoring feeding and rumination patterns, animal welfare and managing the health status of the farm.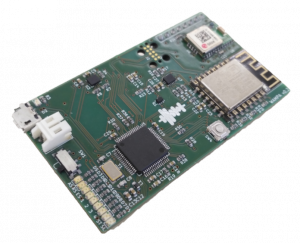 HanGeR
(Hand Gesture Recognition)
HanGeR is a wearable application that supports hand gesture recognition.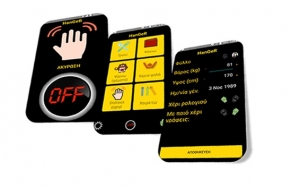 Cloud Computing
CONSERT has developed a cloud on-premises infrastructure, that supports several research projects and academic platforms.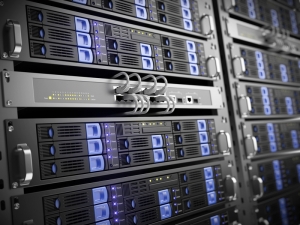 Smart Click App
Smart Click App for incident reporting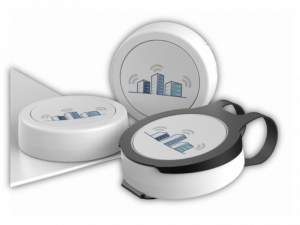 Privacy Protection Communication Gateway
"Privacy Protection Communication Gateway – PPCG" solution has been designed to preserve user's privacy and protect the exchanged information from attacks.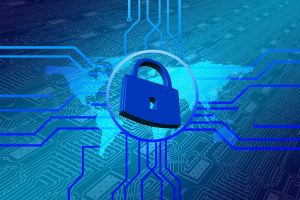 Ontologies
Social Smart Object's Relationships Ontology (SSOR-Ont)
Smart Object's Needs and Services Ontology (SONS-Ont)